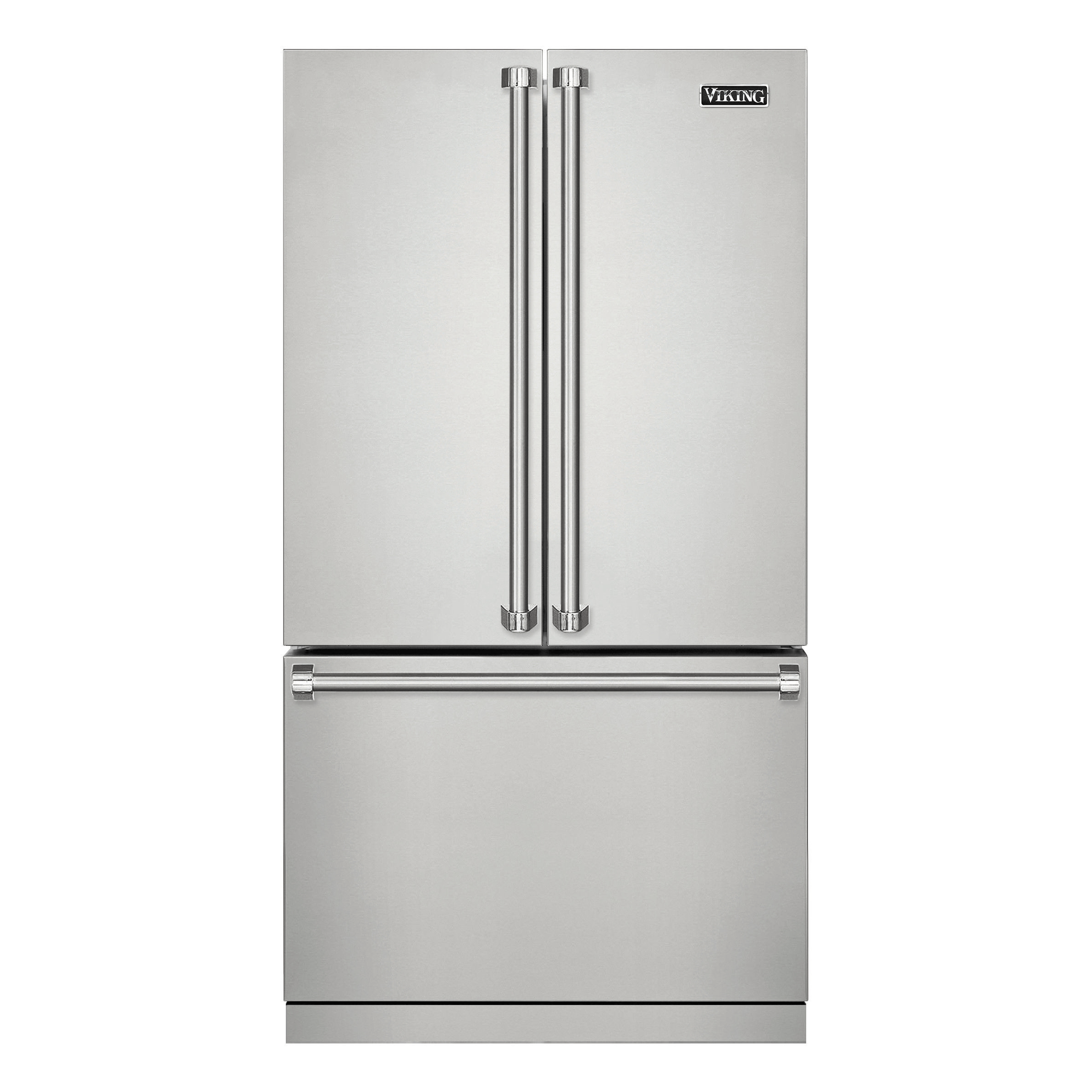 36" x 30 3/4" x 70" (Depth without Handles)
Premium Air Purification System
Premium air purification system keeps clean air circulating to prevent odor transfer.

Adjustable Shelves
Four adjustable tempered glass spill-proof shelves: three sliding; one slide-under.

Adjustable ColdZone™ Drawer
Cold Zone™ Drawer can be set for either produce or long-term meat storage with its separate temperature control.

Cabinet Depth Design
Conventional, freestanding refrigerator size with 24 inch deep side panels integrates seamlessly with any pre-existing surrounding cabinetry.

Electronic Temperature Control
Electronic controls with digital temperature readout.